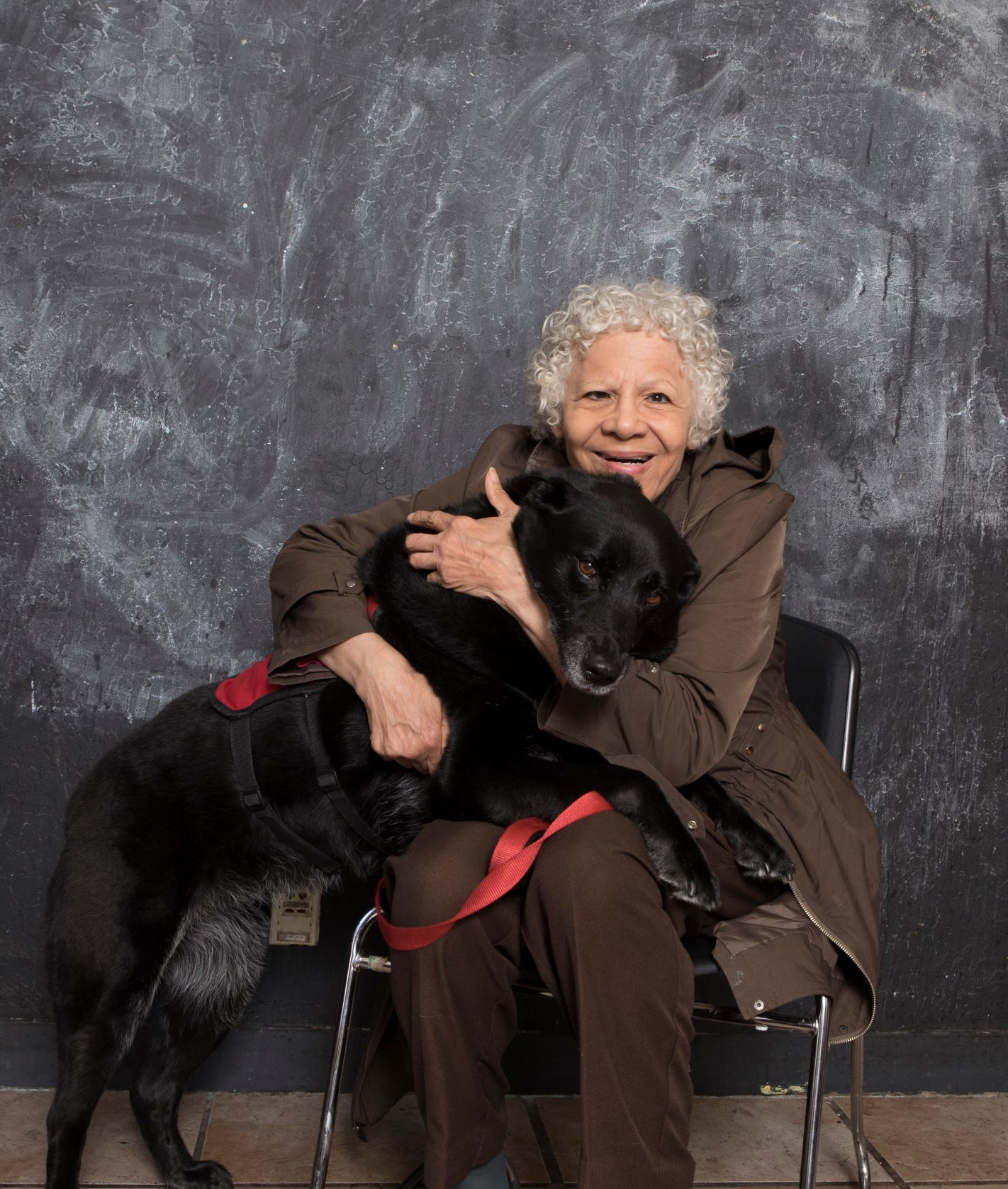 Helping to keep people and their companion animals together
Pets are Wonderful Support (PAWS) was founded in 1987 in the midst of the HIV/AIDS epidemic in San Francisco. After a merger in 2015, PAWS is now a program of Shanti Project. For over 34 years PAWS has helped thousands of low-income people with HIV/AIDS, as well as those with other disabling illnesses, and now senior citizens, keep their animal companions. For many PAWS clients, their animals are both their closest friends and their family.
PAWS provides a myriad of free services to keep clients and their companion animals together, including: 
pet food bank

 

preventive and emergency vet services

 

direct pet care such as grooming and dog walking

 

transport to vet appointments 

 

In-home cat care

 

foster care when clients require hospitalization.

 
PAWS is a national leader in recognition of the lifesaving human-animal bond. Through their educational program, they have helped launch PAWS-like organizations in 28 other communities.