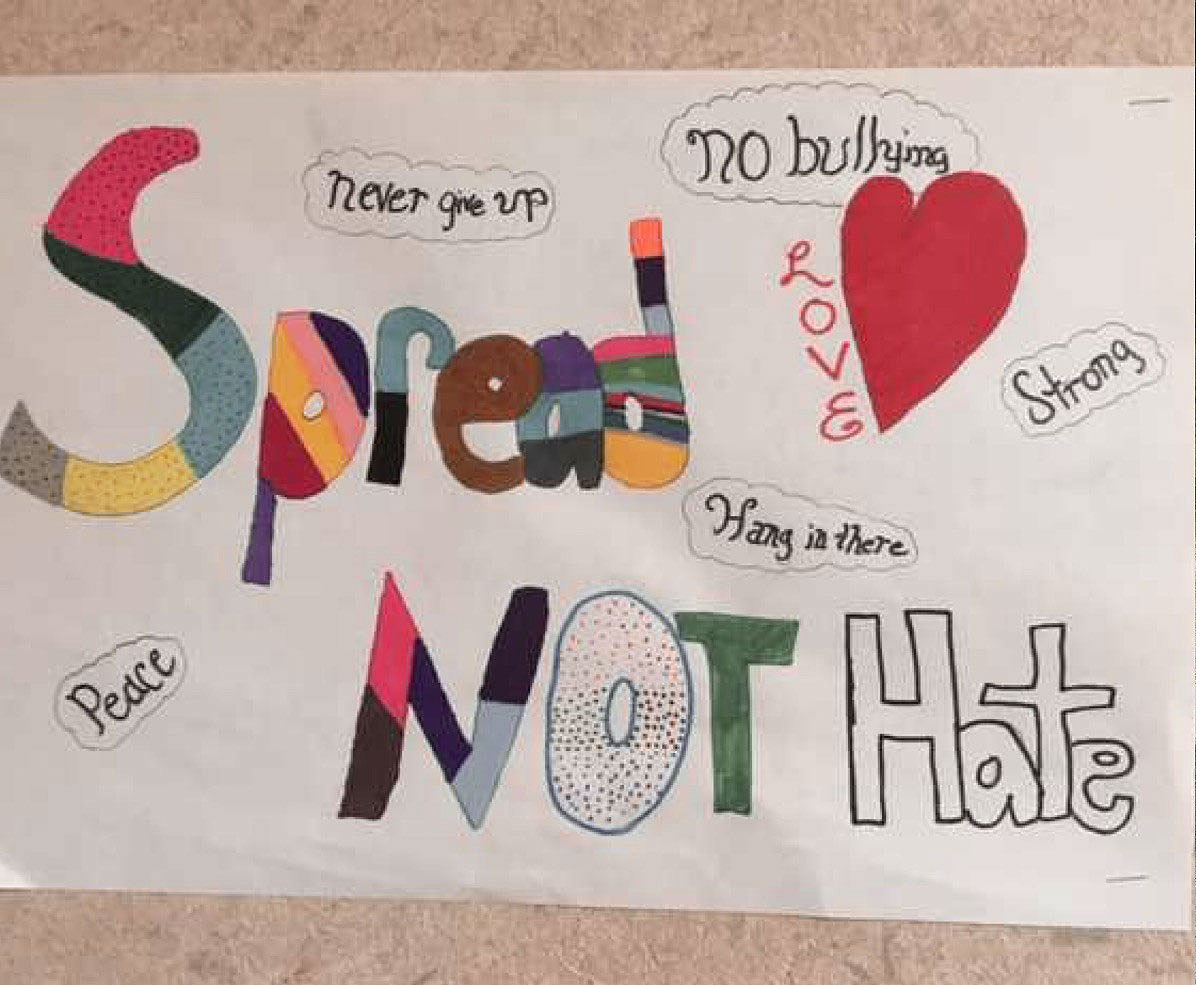 Helping Schools become No Place for Hate®
The goal of the Anti-Defamation League's (ADL) programs is to not only imagine a world without hate, but to move toward creating one. ADL works to combat extremism, anti-Semitism, and all forms of discrimination to promote a more just world. No Place for Hate® is an Anti-Defamation League initiative to assist schools and other educational institutions create environments that are safe, respectful and inclusive.
No Place for Hate nationally has helped over 1600 schools to combat bias, bullying and hate through an annual process of student engagement. No Place for Hate designation begins with a commitment to actively promote a climate of respect and to complete a series of anti-bias projects over the academic year. Receiving this designation gives public recognition to students, educators and administrators whose efforts create positive school environments.