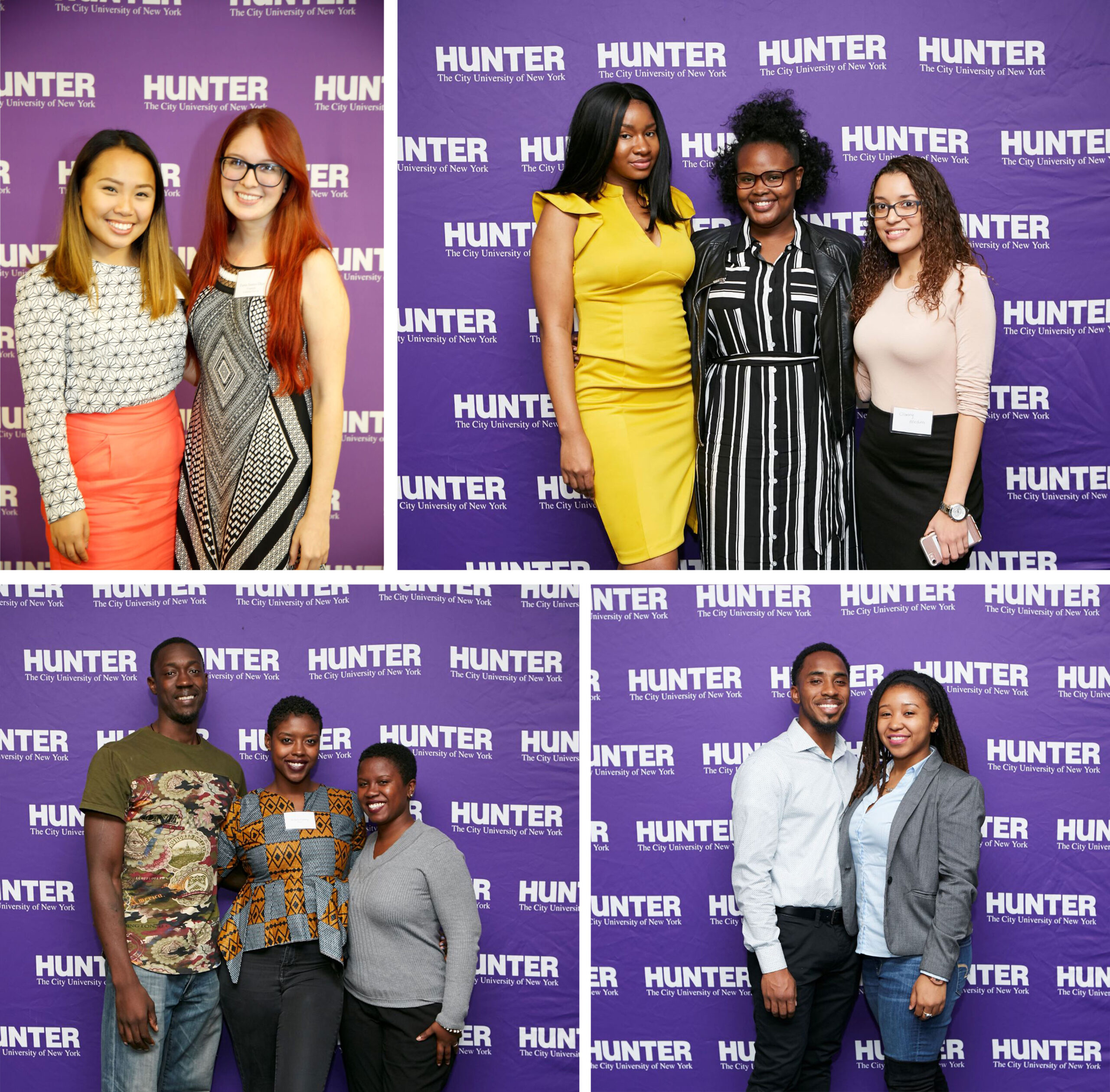 48 Mother's Day Scholarships awarded in memory of Olga Graham
Hunter College, part of the City University of New York (CUNY) has a vibrant setting in the heart of New York City. Founded in 1870, Hunter celebrated its 150th anniversary in 2020. Hunter has a long tradition of expanding opportunity for students from all backgrounds and a mission to value learning "as a vital foundation for a more just and inclusive society." Now home to over 23,000 students, Hunter College has achieved notable US News "Best College" rankings for regional universities including:
#5 for top public colleges
#3 for social mobility
#7 for helping veterans
#5 for ethnic diversity
Hunter is also in the top 7 schools, along with 5 other CUNY campuses, for graduates carrying the lowest student debt. In fact, 75% of Hunter students graduate debt-free.