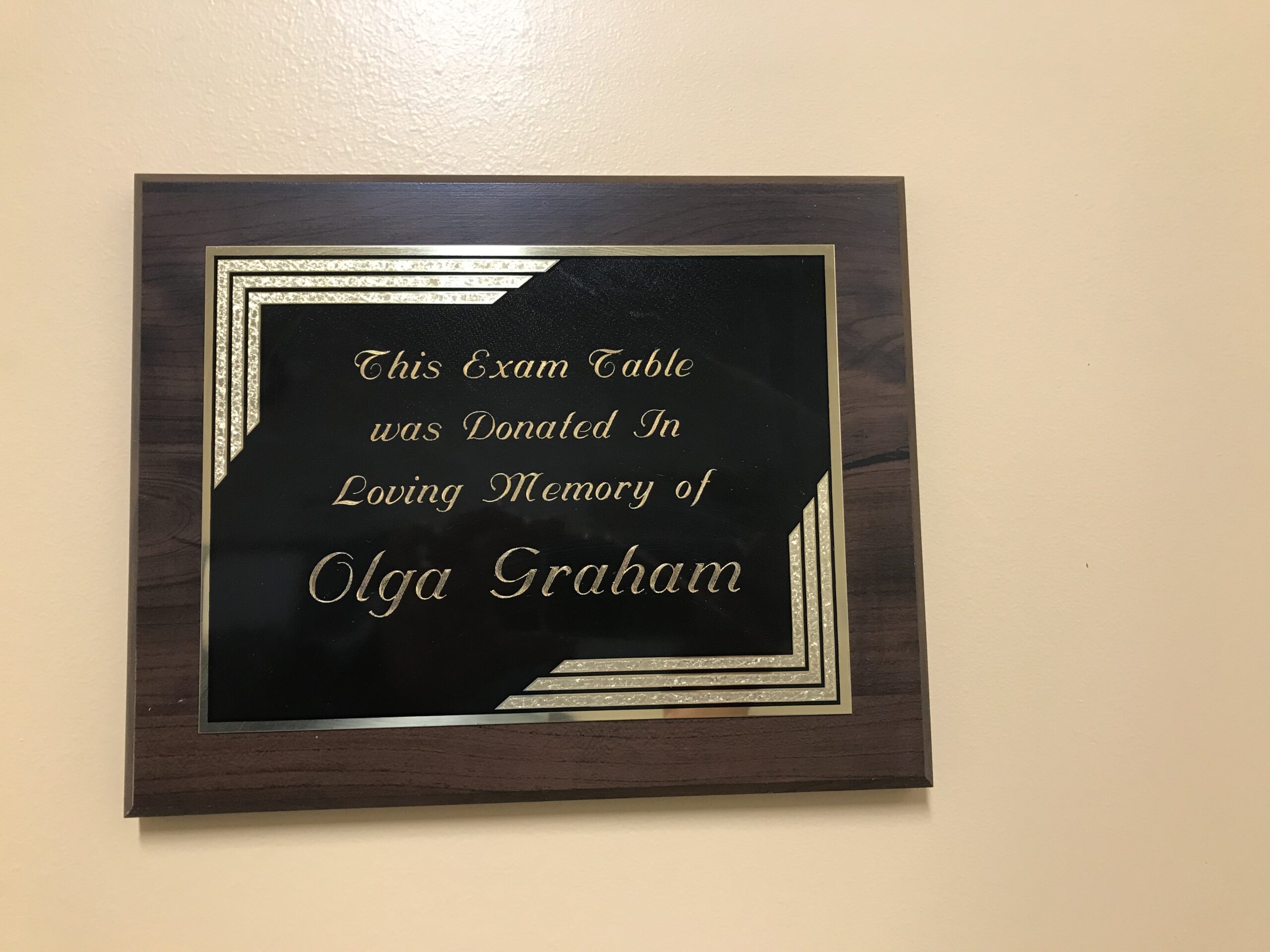 Helping to provide essential services to enable seniors to live at home.
Over 60 Health Center was founded by the Gray Panthers in 1976, bringing community-based health care to Berkeley's low-income seniors. In its 45 years of serving the Bay Area, and now treating all ages, Lifelong Medical Care has grown to a network of 14 primary care clinics, four dental clinics and many other services. True to its roots, Lifelong has remained a national leader and advocate for innovative services designed to keep even frail seniors independent in the community and out of nursing homes. 
Of all our grantees, GFF's relationship with Lifelong Medical Care stretches back the longest. In fact, it was Olga Graham herself who helped set up the Victor E. Graham Memorial Fund during the 1980's, in memory of her husband. The original correspondence in 1988 appears below between Marty Lynch, then Director of Over 60 Health Center and Olga Graham, about their plans for the fund. Since the passing of Olga Graham, the GFF has expanded its programs with Lifelong in keeping with her vision.