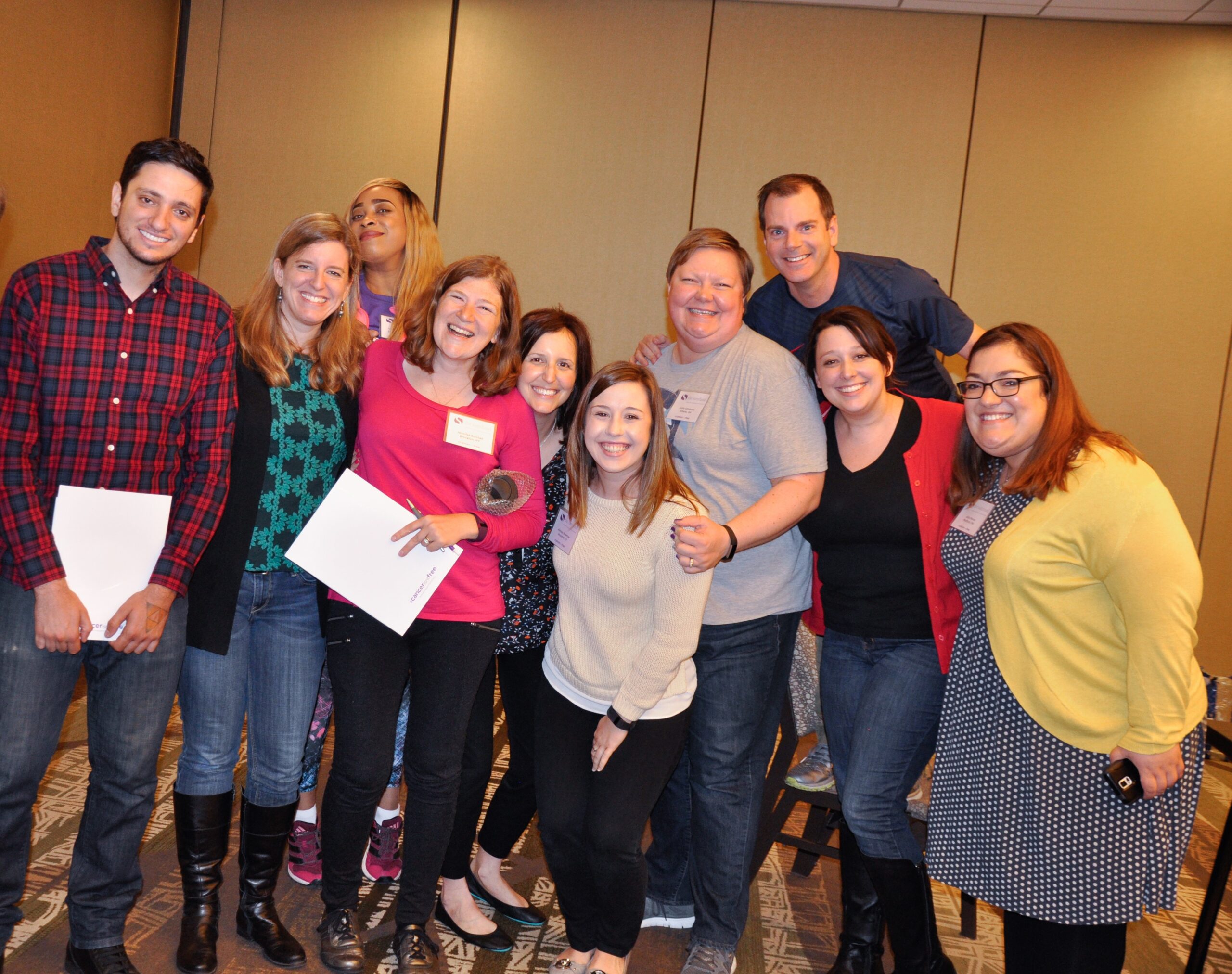 Support for young adult cancer survivors
The Samfund is dedicated to helping young adults recover from the financial impact of cancer. Their financial assistance program has distributed more than $3 million to survivors nationwide since 2005. Grants are awarded to help young adults regain their financial health so that they can live independently and stay healthy after cancer treatment that is often not only physically draining but financially devastating. From their own research, which was published in Cancer Medicine in 2016, the average net worth of grant recipients is -$35,000. Samfund merged with Expect Miracles Foundation in 2019.
 
Samfund programs fill such a vital role because young adults are an overlooked and underserved population that face a unique set of challenges as a result of their stage in life, with few other resources available to them. Samfund grants support young adult cancer survivors in getting their lives and finances back on track.